My Egg-Layers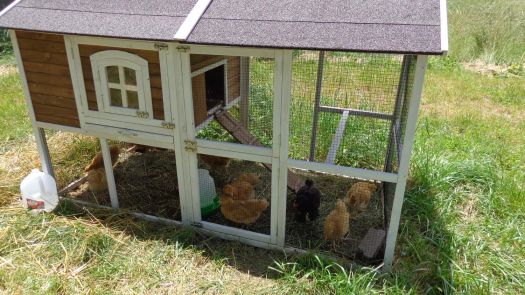 Why are you reporting this puzzle?
They seem to love their new home. As you can see, Cocoa, my brown chick is now a black chicken! She is a Bantam and has feathers all down her legs and feet. Last night they walked up the ramp to their nesting boxes all by themselves!!! I feel like a new mom whose baby rolled over by herself for the first time LOL!
Do you know enough about copyright?

When you share material online, it's necessary to know what copyright law says about sharing online material. We have created a copyright video guide for you that will give you a basic understanding, along with 4 tips on how to share material within the boundaries of copyright law.