A Special Thanks to Bob, Clive and Dawn... for making Christmas Bright!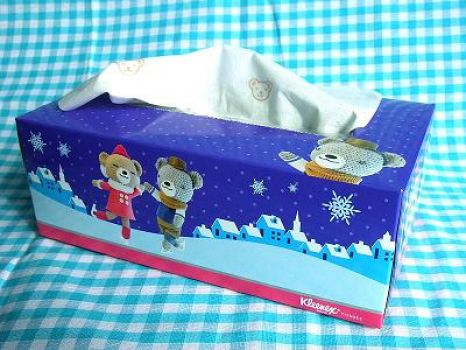 Why are you reporting this puzzle?
I just wanted to thank the three of you, Bob, Clive and Dawn, for saving me hundreds of dollars. Usually, just before Christmas, I have the Roto-Rooter Man come to my house for my bi-annual appointment to have my tear ducts flushed out, but thanks to the three of you, my tear ducts are now flowing freely. A big Thank You for brightening my Christmas Holiday!! With the money you have saved me, I will now be able to afford to buy Killer a pair of Nike Snow Shoes. Thanks again!!