Life is wonderful with broken femur and pelvis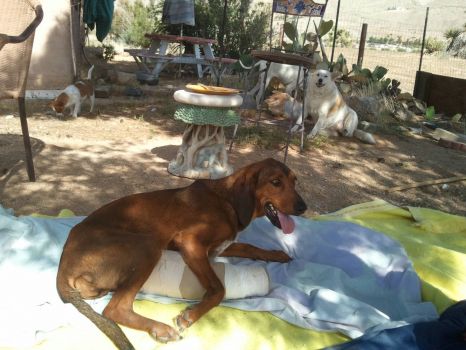 Why are you reporting this puzzle?
O.D. - Odie - Our Dog
Rescued in center-divide of road, hit by car, broken bones. Received ownership, and low budget but effective treatment without surgery.
Are you a Jigidi Plus member?

When you become a Jigidi Plus member, you'll enjoy the completely ads-free Jigidi experience. Also, you directly support Jigidi and help us be as free as possible to make Jigidi even better every day.