"Please hold still while I stereotype you"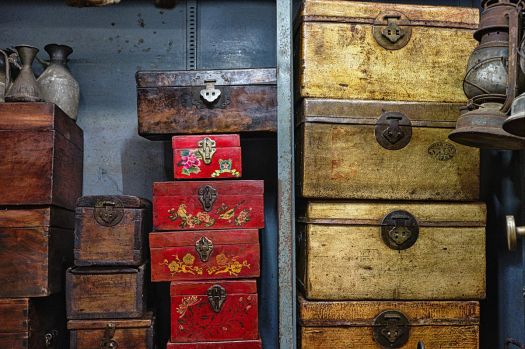 Why are you reporting this puzzle?
Jigidi is 13 years old.
A teenage human. A senior cat. A creative and social online community - just in between.
Somewhere around the equivalent of our teenage years, we took a turn.
This post
is about what we did and why we did it.