Theme: Farm animals, dairy cows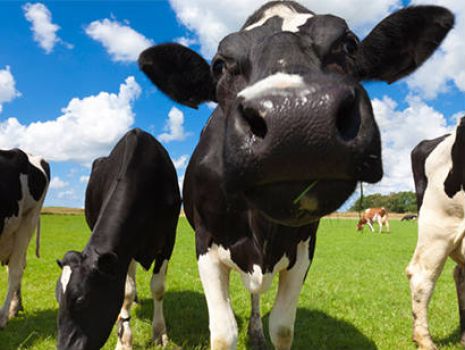 Why are you reporting this puzzle?
Ben and Jerry's believes it is important to take good care of its cows. The company's Caring Dairy program is dedicated to keeping cows and farmers happy by pledging to refrain from using artificial growth hormones and making sustainable farming techniques a priority. In 2013, Ben & Jerry's received the Compassion in World Farming's Good Dairy Award for its high quality treatment of cows, which includes ensuring that they receive massages!