Sam once again... ❤️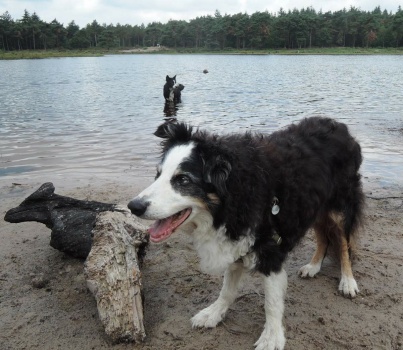 Why are you reporting this puzzle?
July 18th 2015
This is literally the last picture I have of Sam. He spent the morning with his flyball friends at his favorite fen and that night he passed away, at the age of 15. Seven years ago today ❤️
Image copyright: Photo by Yvonne (Samsammy)
More jigsaw puzzles in the dogs category
0:14
Ribs
4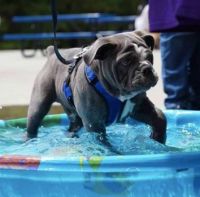 0:53
liertje1978
22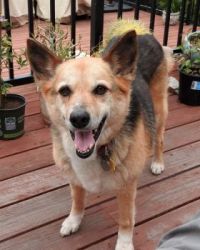 0:44
JHZ
6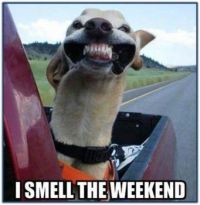 17 September 2021 - 23 April 2020
How many accounts can a person have on Jigidi?

1 account; or 2 if you have a creative need for a second account - but this requires transparency in your profile descriptions that you hold both accounts. To trust each other and interact with our shoulders down and hearts soft, we all must know with whom we are communicating.

Read more about what to do if you have more than one account on Jigidi.