Kievit pulletjes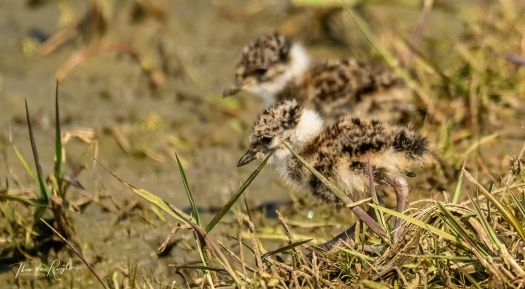 Why are you reporting this puzzle?
Jong leven in de polder. Zodra jonge kievitjes uit hun ei kruipen moeten ze zelf op zoek naar voer. Pa en ma houden de wacht. Het is voor kievit pulletjes dan ook belangrijk dat ze met hun korte snaveltjes in de grond insectjes kunnen vinden. Het mag dan niet te droog zijn.
Are you curious about how do we review content on Jigidi?

At Jigidi, we celebrate what connects us and steer clear of divisive content because how we meet each other matters. It forms us. When we review the content, we use four 'lenses' and look for what the image or comment is most.