The Parthenon (The Temple of Athena)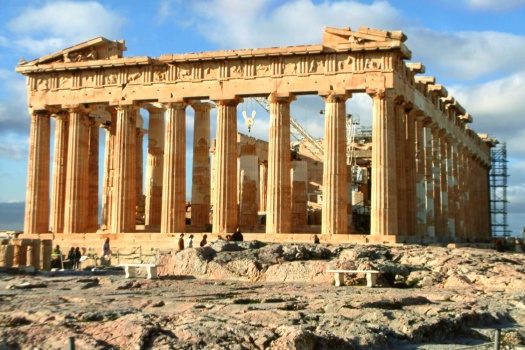 Why are you reporting this puzzle?
Designed by Ictinos and Callicrates, built between 448 to 432 B.C. On the Acropolis of Athens, Greece.
Want to solve without time tracking?

See how to change your settings to our de-stressing mode - we call 'Zen Mode' ♥ (You can always switch back).