Have a Great Weekend!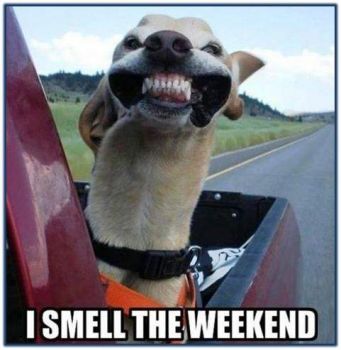 Why are you reporting this puzzle?
I didn't realize when I posted this that this sweet dog is in the back of a truck. DO NOT EVER EVER EVER LET A DOG RIDE IN THE BACK OF A TRUCK!! They can be thrown from the truck and the pads on their feet can be burned in a hot truck.
6:37
carrps
11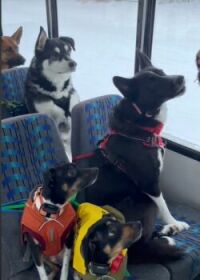 13 January 2022 - 10 January 2014
Are you looking for something particular?

Did you know you can select specific themes of jigsaw puzzles on Jigidi? We have 10 main categories with countless subcategories. Dig in to find your favourites ☺