A walk with friends.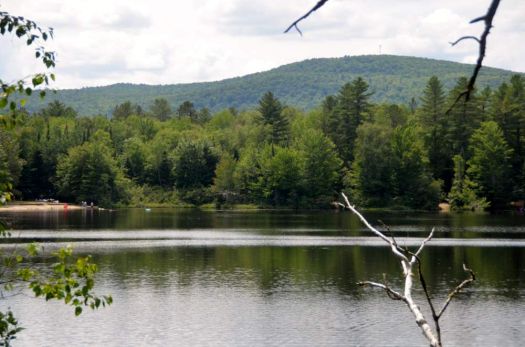 Why are you reporting this puzzle?
Beekay and her husband drove from NH to spend the day with us. We had a marvelous picnic lunch and then took a hike along the Shore Trail with a few added spurs (and one "OOPSIE, where the heck are we???!")

There was much to catch up on after a long time without seeing each other, so there was just a wee bit of talking, laughter and carrying on. Best of all...the hugs.
For those of you who have followed Beekay on jigidi--all is well! :))


Brighton State Park, Northeast Kingdom, Vermont.