Early Morning Winter Dawn...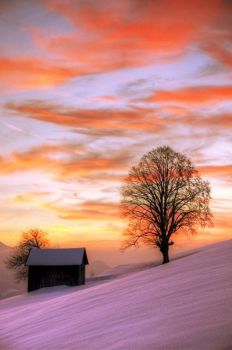 Why are you reporting this puzzle?
I have over 1000 photos for jigidi on my computer, some already listed as puzzles here as dendro, and many not yet listed. They are bogging down my computer. I decided to start a second puzzle name called hum1 and am going to list photos from that file there in a little larger size and hopefully some new ones here in the same size as usual.. and delete them all off my computer. If you like my puzzles and I'm not listing them here, that's where I'll be.