I'm Jamie: It s nice to meet you!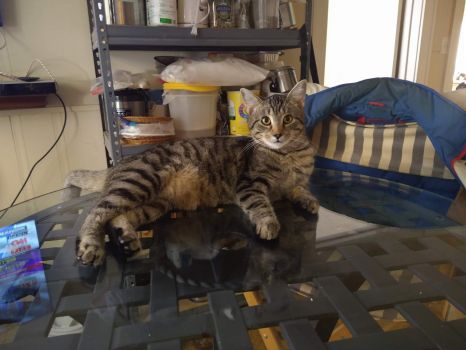 Why are you reporting this puzzle?
I'm the only boy and have done everything I could to take care of my sisters. Mom says we have a party coming up so that we can meet all of out Jigidi friends. I love my loving and was the first to get snuggles when we were outside.
Somehow I forgot to publish this one! Sorry, Jamie! :(
More jigsaw puzzles in the cats category
2:21
babray
13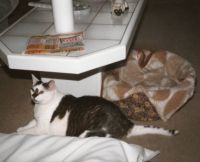 3 August 2018 - 16 October 2016
Are you looking to change your password?

It's always a good idea to consider if you need to change your passwords on the different services you use. We have created a guide for you on how you can change your password on Jigidi.