☘ꕥ☘ Flowering maple ☘ꕥ☘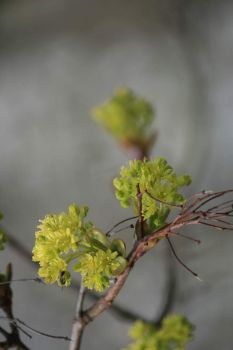 Why are you reporting this puzzle?
Maple (Acer platanoides) blooms in spring with delicate yellow-green flowers, followed by a flood of green leaves
Are you a competitive or more a meditative solver?

You can adjust whether to have the timer show or not when you solve your puzzles. You'll find how to in our puzzle player guide.