Mango & Papaya in Boxes 2020-03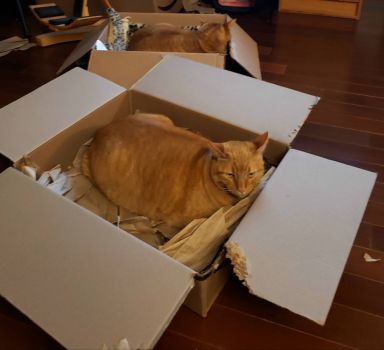 Why are you reporting this puzzle?
Both cats, but especially Mango, like to nibble on boxes. I add all the little pieces of cardboard to my compost.
I'm making this puzzle in two sizes. Let me know if you'd like a different one.
More jigsaw puzzles in the cats category
4:27
babray
1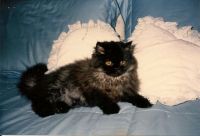 30 October 2020 - 20 January 2017
Do you know enough about copyright?

When you share material online, it's necessary to know what copyright law says about sharing online material. We have created a copyright video guide for you that will give you a basic understanding, along with 4 tips on how to share material within the boundaries of copyright law.