horse dancing with lady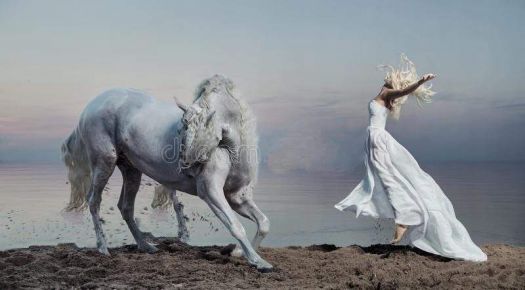 Why are you reporting this puzzle?
this photo is part of a video that shows a horse dancing along with a human (girl) dancer. the video shows the horse trying to mimic the girl. if you have never one of these videos you are missing a treat. not only is it remarkable but unbelievable as well.