Jigidi Gothic......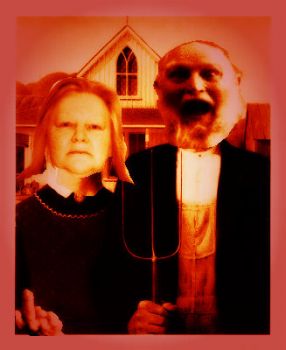 Why are you reporting this puzzle?
I have been coerced into showing this puzzle by a certain thousands-of-cakes, who may or may not
appear here........the gentleman, who may or may not be a certain J.Christmas-Carroll, appears without my having obtained his permission, so I fully expect to be sued for defamation of character............
My only defence in the matter is summed up in the words of the great bugosian philosopher
(encarcerated) :- "Publish and be damned!"............