Mighty MO and Arizona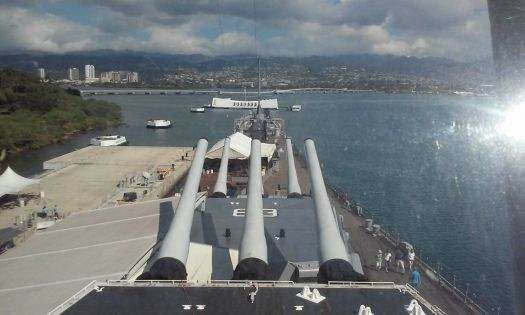 Why are you reporting this puzzle?
Missouri, 63, (Mighty MO, was built to revenge the deadly attack of Pearl Harbor on December 7, 1941) watching over Arizona in Pearl Harbor. I went on Memorial, on January 16, 2016, on my 68th birthday. This was my conclusion of visiting all fifty States. I drove to all 48 contiguous States over a six-year period during 1901 thru 1996, and flew to Alaska twice in January 1973 and February 1974, and flew to Hawaii in 2016. Check that off the Bucket list!