From the French...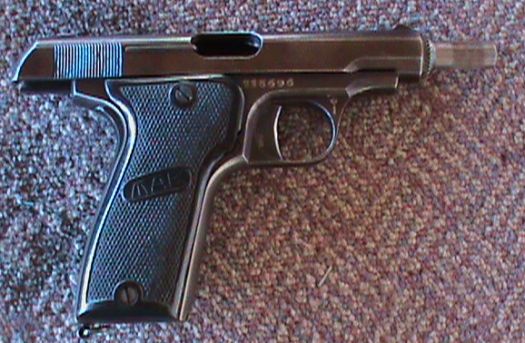 Why are you reporting this puzzle?
Dating from 1933 or so. Still in use by the French National Police Forces until the 1960s. From my collection.
What are the symbols on the jigsaw puzzles?

When you browse jigsaw puzzles on Jigidi, you may notice different symbols on the puzzles. One symbol lets you bookmark the puzzle for later, and other symbols tell you about any previous activity you may have on the puzzle.