Things that make you say Ahhh...Won't you play the music, so the cradle can rock,to a lullaby in ragtime...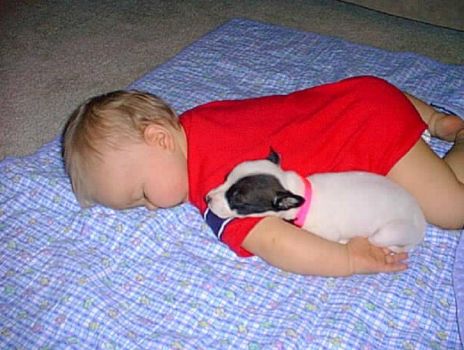 Why are you reporting this puzzle?
Problems getting baby off to sleep? Try Harry Nilsson's Lullaby in Ragtime. It's never failed in my experience! I used to be the only one who could get my grand daughter to sleep without any problem, with either Nilsson, or I used to sing "Chu-Chi Face" from Chitty Chitty Bang Bang! Both worked a treat! Lol.