Tulips (Apr17P03)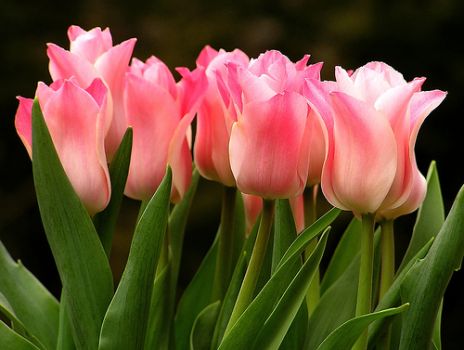 Why are you reporting this puzzle?
Tulips became highly prized in Holland in the 1600s.

The world's main producer of commercially sold tulips is still the Netherlands.

All credits go to the photographer who took this photo.

3rd of a set of 4 Tulip Puzzles. Please enjoy.

Puzzle 55
How do you follow a puzzle creator?

Do you have one or more jigsaw puzzle creators on Jigidi whose puzzles you are always looking for? Then you might consider "following" them, which means you'll receive a notification upon their newest postings.