POSITIVE AFFIRMATION
POSITIVE AFFIRMATION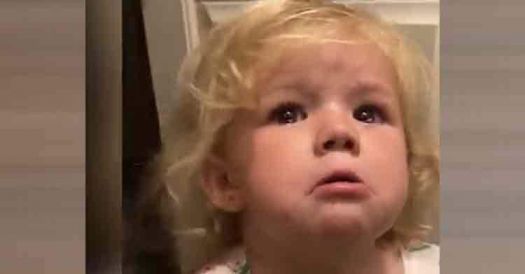 Why are you reporting this puzzle?
2 year-old Brilee accidentally smashed her little finger in a door and started crying.
Her mom Shelbee Harderer taught her to use Positive Affirmation to calm down.
Brilee took deep breaths and repeated, "I'm okay, I'm strong, I'm beautiful, I'm loved, I'm worthy".
After she calmed down, she said to her mom, "Thank you mom".
The video was posted on the internet and went viral.