Brown Headed Cowbird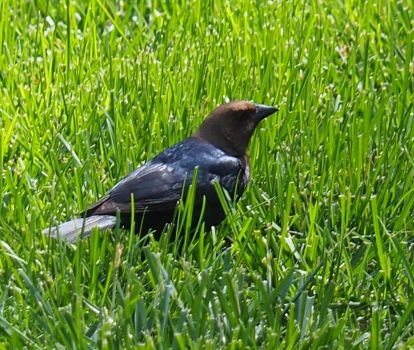 Why are you reporting this puzzle?
I walked out this morning and was so excited to see this guy. They were not around for the last couple of years. If one is not careful they can be mistaken for a grackle but they are nothing alike if you know each one.