Jacaranda Trees (May17P06)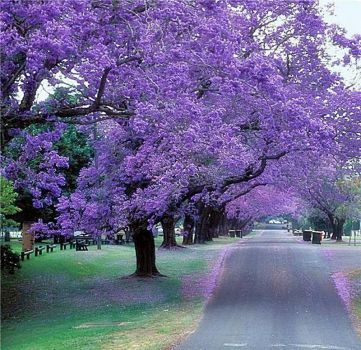 Why are you reporting this puzzle?
The blossoms of the Jacaranda tree are associated with the magic of Spring.


All credits go to the photographer who took this photo.

This puzzle is posted in 4 sizes - 16, 36, 64 and 100 pieces. Please enjoy.

Puzzle 110
Are you a Jigidi Plus member?

When you become a Jigidi Plus member, you'll enjoy the completely ads-free Jigidi experience. Also, you directly support Jigidi and help us be as free as possible to make Jigidi even better every day.