Worlds Most Dangerous Animals - Box Jellyfish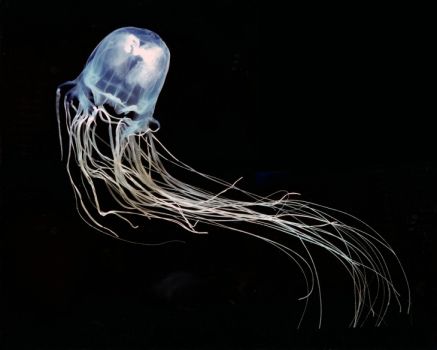 Why are you reporting this puzzle?
Jellyfish are known for their painful stings that should always be avoided, however, the box jellyfish is definitely the most dangerous of them all. Having earned the label of the most venomous animal on the planet, a sting from a box jellyfish is most likely fatal to humans. The toxins can shut down a person's nervous system very quickly, usually meaning the person drowns before making it to shore.