Loyal dog refuses to leave his owners grave.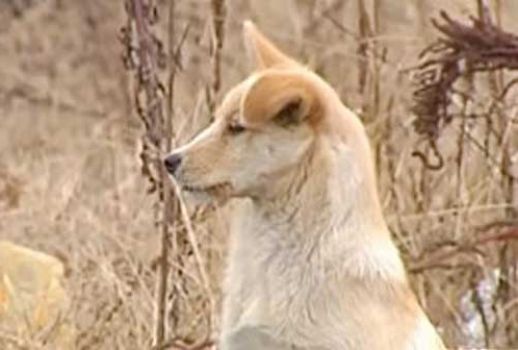 Why are you reporting this puzzle?
Lao Pan, 68, lived alone in a small house in the village of Panjiatun, China. His only companion: a yellow dog. Pan died earlier this month, and although he had no close relatives, he has been visited constantly. His lone visitor: his trusty dog.

The dog went without eating for seven days as he watched over his owner's grave. Only once has the dog been lured away, and it was just for a quick bite.
Fortunately, villagers have started bringing the dog food and water. They're planning on building him a kennel at the site. It doesn't sound like he wants to be adopted any time soon.
( Nov 22nd 2011)


Check out the link for the full story.
1:59
NatSchaper
4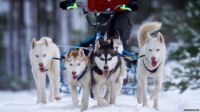 1:37
silke
2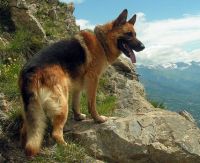 14 December 2017 - 26 January 2015