My New Image Makes An Impact....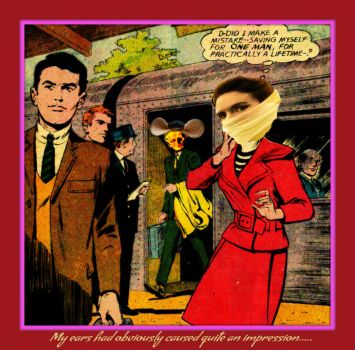 Why are you reporting this puzzle?
This picture recalls the time I was courting the future Mrs.Bugosi.......
We had not seen each other for a while, and I returned from a business trip with a lovely surprise.....my new ears!......I sensed at once that my beloved was impressively impressed with my impressively large lobes, and from that moment knew that our lives were to be intertwined forever......
One added bonus was that I was forced to sit right at the back of the cinema when we went to see a
film, so as not to obstruct anyone's view.......this suited me fine as I got to do 'naughty things' with my girlfriend.......
I believe the film was called 'Dumbo'........don't even know what it was about.......
Are you looking to change your password?

It's always a good idea to consider if you need to change your passwords on the different services you use. We have created a guide for you on how you can change your password on Jigidi.