ЅТRΙРРΙΝ'Ѕ GОТ GАМЕ ЅНОW: "URВАΝ ЈЕDΙЅ" #1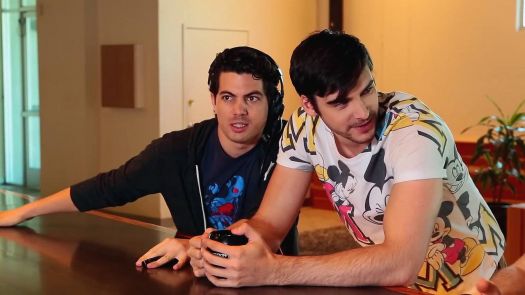 Why are you reporting this puzzle?
Ме аnd Ѕtrірріn [Ѕаm Тhоrnе]. http://tinyurl.com/PolarisSGGS-10
How does the notifications system work?

When you hold an account on Jigidi, you will receive notifications when someone tags you, upon a new comment on a puzzle you follow and upon new puzzles from a puzzle creator you follow.