🌾🌾 Fields 🌾🌾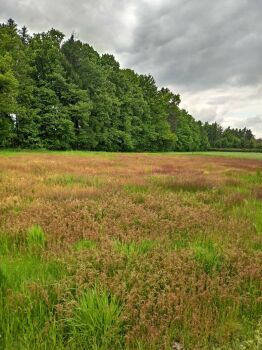 Why are you reporting this puzzle?
The poorer soil of the field near the forest was occupied by Panicum miliaceum. The seeds do not contain gluten, thanks to this there is a renaissance of this ancient agricultural crop.
Are you a competitive or more a meditative solver?

You can adjust whether to have the timer show or not when you solve your puzzles. You'll find how to in our puzzle player guide.