Endangered Series - #2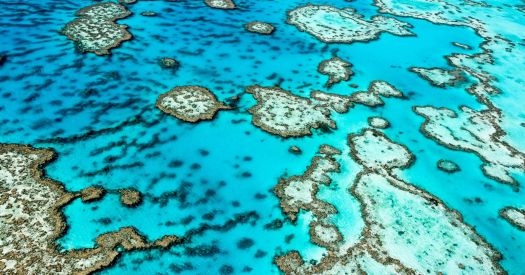 Why are you reporting this puzzle?
The Great Barrier Reef, Queensland, Australia

There are growing threats to the Great Barrier Reef, with the most serious being climate change, catchment pollution, coastal development, and fishing. WWF is working hard to impress upon our governments the need for urgent action to address climate change globally. To help boost the Reef's resilience to climate change we are also urging action on the local impacts of coastal development, such as ports, and polluted run-off from agriculture.