Elroy the Cheetah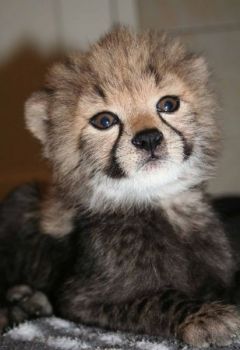 Why are you reporting this puzzle?
From the site of Amelia Kincaid, a top ranked and wonderful animal psychic who answers the needing call of wild animals including tigers, cheetahs, dogs and pets across the world, in order to help them. Her work, and her gift is nothing short of miraculous.
She says that everyone can learn her abilities to listen to, and talk to animals.
Are you looking for something particular?

Did you know you can select specific themes of jigsaw puzzles on Jigidi? We have 10 main categories with countless subcategories. Dig in to find your favourites ☺