New Theme Next Week - Sports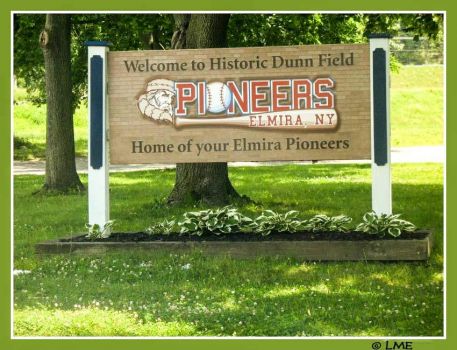 Why are you reporting this puzzle?
Ardy is filling in for Sue while she heals and gains strength. This field is in the small city where I grew up. Why is it historic? I'm not a sport's person but thanks to Wiki I found that on Friday, November 21,1902 the stadium was the site for the first ever professional football night game. If you are interested here is the article:

https://en.wikipedia.org/wiki/Dunn_Field_(Elmira)
Are you curious about how do we review content on Jigidi?

At Jigidi, we celebrate what connects us and steer clear of divisive content because how we meet each other matters. It forms us. When we review the content, we use four 'lenses' and look for what the image or comment is most.