Kassiss asleep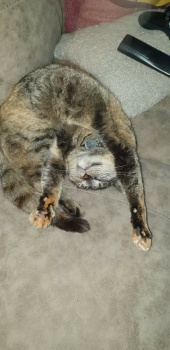 Why are you reporting this puzzle?
My tiny featherweight love asleep in an adorable position. I couldn't resist taking a picture of her.
More jigsaw puzzles in the cats category
0:55
gaiagirl
6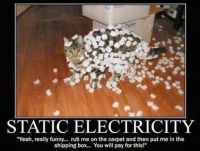 14 December 2018 - 8 March 2017
How do you follow a puzzle?

When you follow a puzzle, it means you receive notifications about new comments on the puzzle.