Butterfly Tiles-2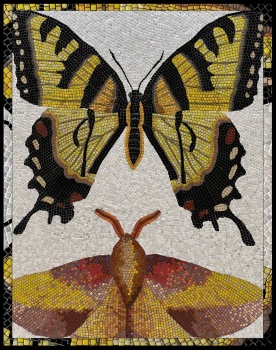 Why are you reporting this puzzle?
Butterfly tiles that I found adorning the entrance to a men's room at the Minneapolis Airport. Just never know where you'll find an artistic expression!
Are you a Jigidi Plus member?

When you become a Jigidi Plus member, you'll enjoy the completely ads-free Jigidi experience. Also, you directly support Jigidi and help us be as free as possible to make Jigidi even better every day.