Picture 195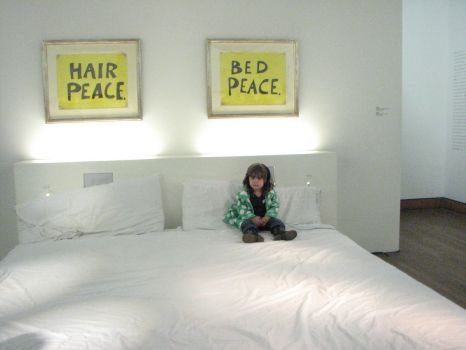 Why are you reporting this puzzle?
myself when i was 5 i was blind and my parents brought me to a home of some old famous ouple who were murderedXD
How do you follow a puzzle?

When you follow a puzzle, it means you receive notifications about new comments on the puzzle.