Traveling music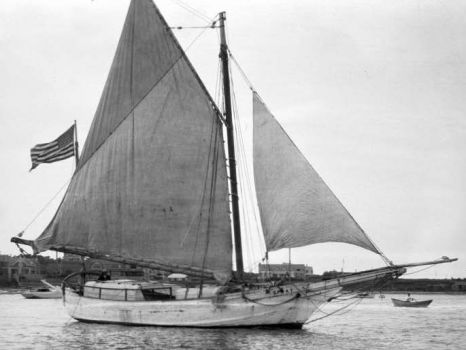 Why are you reporting this puzzle?
We all know you wish to go home.

https://www.youtube.com/watch?v=09dQmeB_NgU
Are you a Jigidi Plus member?

When you become a Jigidi Plus member, you'll enjoy the completely ads-free Jigidi experience. Also, you directly support Jigidi and help us be as free as possible to make Jigidi even better every day.