Punkin enjoying a bed of catnip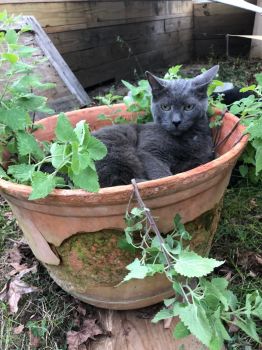 Why are you reporting this puzzle?
This is Punkin, my oldest cat. He's around 13 but still acts young. He acts more like a dog than cat and will follow you around and is quite the talker. He actually likes dogs, big dogs in particular. I planted some catnip and they really enjoy it. They will lay in the big pot and enjoy the aroma. It's interesting how cats respond differently to catnip. I have a few that don't seem interested but others go crazy for it.
More jigsaw puzzles in the Cats category
5:30
PaxLab
10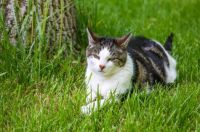 1:25
CrazyCAT54
12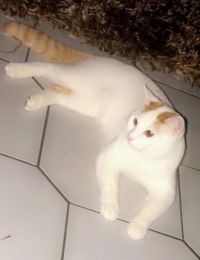 30 November 2020 - 23 May 2016
Are you a Jigidi Plus member?

When you become a Jigidi Plus member, you'll enjoy the completely ads-free Jigidi experience. Also, you directly support Jigidi and help us be as free as possible to make Jigidi even better every day.