tom-maierle-cat-in-space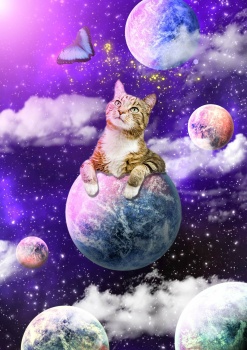 Why are you reporting this puzzle?
A giant tabby cat resting its toe beans on the Earth.
More jigsaw puzzles in the cats category
7:34
lionking
4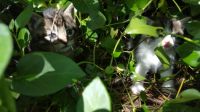 0:33
Dilubreuer
6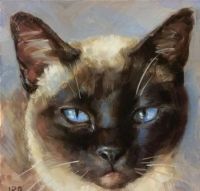 28 August 2019 - 2 January 2017
How does the notifications system work?

When you hold an account on Jigidi, you will receive notifications when someone tags you, upon a new comment on a puzzle you follow and upon new puzzles from a puzzle creator you follow.