Jigidi puzzle creators: Impie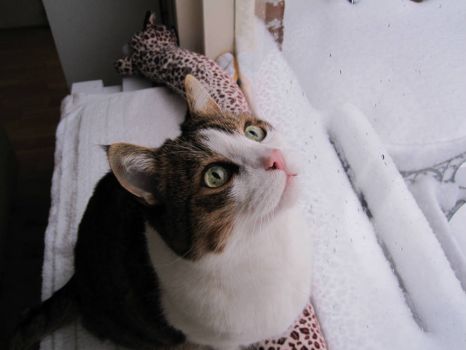 Why are you reporting this puzzle?
We are designed to be curious, kind, and creative - to bond and build new tomorrows.
A few weeks back, we embarked on a short series featuring 3 puzzle creators. We wanted to explore the creativity and generosity that flows on Jigidi as it comes to life in creators who share their photographs with us all. Today, we take the last dive (for now).
Meet: Impie
- and Goofie, the soulful stunner ♥.