A resident goat, Kinderdijk, The Netherlands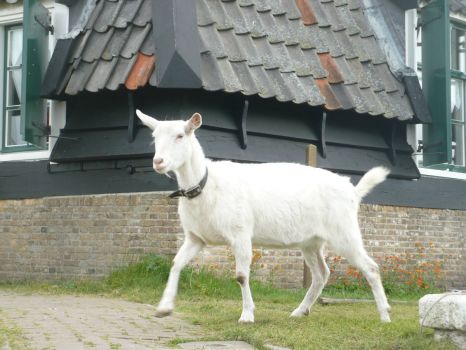 Why are you reporting this puzzle?
Takes its name from 16th century legend involving a baby (kinder), a cradle, and a cat all survived being tossed into raging waters.
Are you looking to change your password?

It's always a good idea to consider if you need to change your passwords on the different services you use. We have created a guide for you on how you can change your password on Jigidi.