You need to visit these famous places before they disappear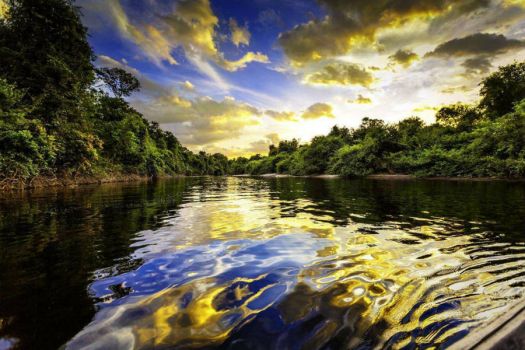 Why are you reporting this puzzle?
The Amazon
Comprising over half of the rainforest acreage left on Earth as well as over a third of the world's species of animals and plants, the Amazon is the largest and most biodiverse tropical rainforest in the world. Sadly, approximately 40 percent of the South American forest has disappeared over the last 40 years thanks to deforestation, mining and industrial agriculture, and it's still being actively wiped out — an area equivalent to 2,700 football fields was reportedly cleared every day on average as of 2018, and Brazil's recently elected president Jair Bolsonaro promised during his campaign to be even more permissive of logging.