Feline Forecasters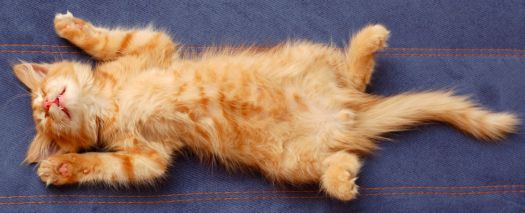 Why are you reporting this puzzle?
"Cats have the reputation of being weather wise," according to Old Scientist's Almanac (1883). "It is almost universally believed that good weather may be expected when the cat washes herself, but bad when she licks her coat against the grain, or washes her face over her ears or sits with her tail to the fire."
Now in 2014, we seem to be doing pretty well with the technology. Maybe we should focus some of our attention on the world around us — especially cats. As these weather proverbs from that long-ago book suggest:
- When cats sneeze it is a sign of rain.
- When a cat scratches itself, or scratches on a log or tree, it indicates approaching rain.
- The cardinal point to which a cat turns and washes her face after a rain shows the direction from which the wind will blow.
- When cats lie on their back with mouth turned up expect a storm.
- When cats are snoring, foul weather follows.
3:14
babray
18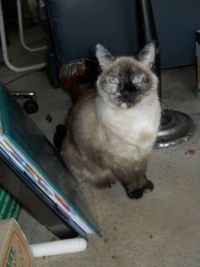 1:12
Covid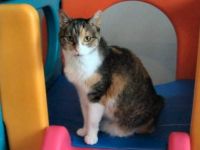 26 September 2020 - 7 June 2017
Do you know how to save puzzles for later?

If you want to save a puzzle for later, you can bookmark it, and it will stay in your bookmarks – waiting for you ☺