Tubantia of the Royal Dutch Lloyd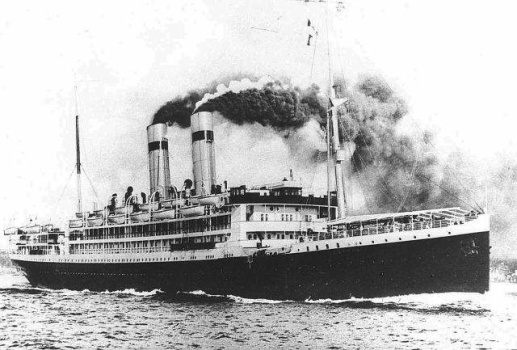 Why are you reporting this puzzle?
No.226 Tubantia 1913 13,911 Royal Holland Lloyd from Stephen, Glasgow
Torpedoed by UB 13 in the North Sea 1916
Tubantia was the largest neutral vessel sunk during the entire war
https://en.wikipedia.org/wiki/SS_Tubantia
What are the symbols on the jigsaw puzzles?

When you browse jigsaw puzzles on Jigidi, you may notice different symbols on the puzzles. One symbol lets you bookmark the puzzle for later, and other symbols tell you about any previous activity you may have on the puzzle.