Basenji Dogs Don't Bark—But They Yodel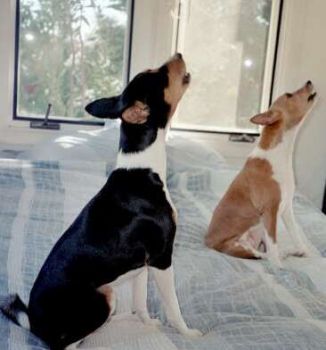 Why are you reporting this puzzle?
The Basenji is a breed of dog native to Central Africa, utilized as a proficient hunter. It first left the Congo in ancient times as a gift to Egyptian pharaohs—but it didn't make its way to England or America until the mid-1900s.The Basenji is barkless, due to its narrow larynx. As a result, instead of barking, the Basenji vocalizes through yodels—which sound like "baroos" or howls. Hunters likely selected the Basenji's barkless trait deliberately; barks may have stunted a hunt by alarming rival hunters or scaring off prey. Basenjis are known for their remarkable intelligence—as well as their tendency to be stubborn and mischievous. Inquisitive, Basenjis will likely eat anything you leave lying around, or will crawl through a fence to explore the neighborhood. Additionally, while Basenjis can certainly learn commands, they may choose to ignore them.
0:13
mariolyn
18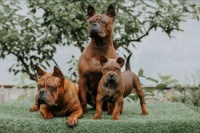 14 February 2022 - 29 March 2019