That's a lotta whiskey!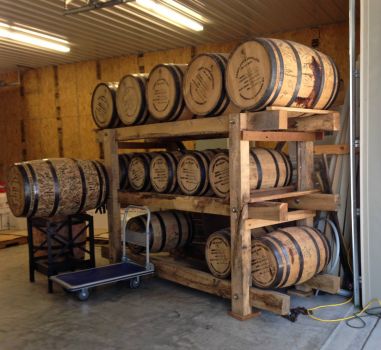 Why are you reporting this puzzle?
I'm a wine woman myself but I liked the looks of these barrels stacked up at the Casey Jones distillery where I had just finished watching the eclipse.
What are the symbols on the jigsaw puzzles?

When you browse jigsaw puzzles on Jigidi, you may notice different symbols on the puzzles. One symbol lets you bookmark the puzzle for later, and other symbols tell you about any previous activity you may have on the puzzle.