Wisteria - Spring Beauty (May17P04)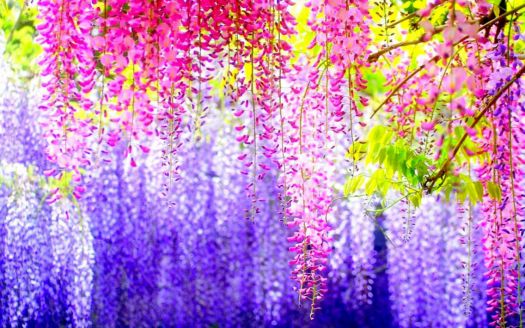 Why are you reporting this puzzle?
Wisteria produces clusters of blossoms that may be blue, purple, pink or white.

Chinese Wisteria blooms in early Spring while Japanese Wisteria blooms in late Spring.

Wisteria symbolises the celebration of youthful vitality and good luck.

All credits go to the photographer who took this photo.


This puzzle is posted in 4 sizes - 28, 96, 135 and 260 pieces. Please enjoy.

Puzzle 108
What's up with Jigidi and erotica?

Blatant sexual objectification is not allowed on Jigidi. You'll find our review criteria for erotica here, along with a more in-depth rundown on our stand on blatant sexual objectification on Jigidi.