Ring & Tooters: We found Grannie's desk!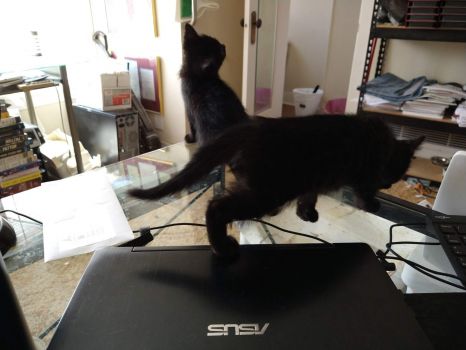 Why are you reporting this puzzle?
AND Tooters spotted the ceiling fan as well! Ring could care less about it!☺☺☺
More jigsaw puzzles in the cats category
53:55
rebeccaofsunnybrook
25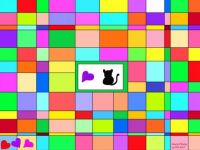 4 October 2020 - 28 August 2016
How do you follow a puzzle?

When you follow a puzzle, it means you receive notifications about new comments on the puzzle.