Spain. Lovely dog Boeddha (for short: Bob)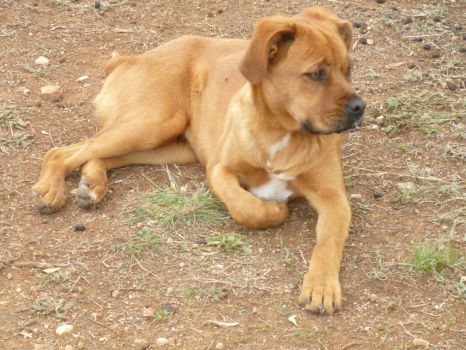 Why are you reporting this puzzle?
Bob is a sweet dog, 5 months old, who will grow to be big; unwanted by its owner who 'shoos' him into the garden day and night. There is a second dog that 'shoos' him off as well. He knows nothing: his food was put on the ground - never a bowl, no friendliness, never being in a house, or walking on a lead, .... but still is gentle, even to hens - but a cautious youngster. He will now stay with the owner of the mini campingsite where I am now. Good luck Bob... and make us proud of you!
2:11
spencersmom
8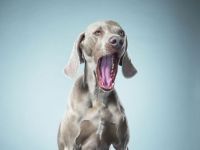 26 April 2021 - 24 November 2014