Surrounded by Stars...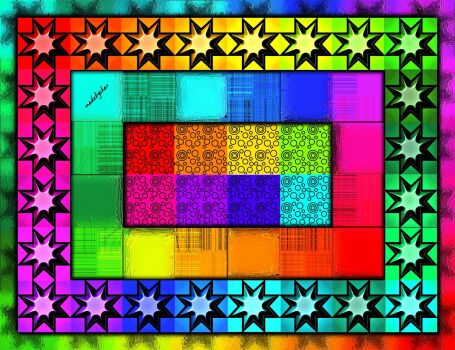 Why are you reporting this puzzle?
Greetings from a c-c-c-c-cold and wintery Illinois.
We moved to AZ 5 years ago to get away from this-
and now I am back to attend grand- daughters Baby Shower
and celebrate an early Thanksgiving.
Hubby was smart and stayed in AZ where the temps are 50 degrees higher.