🍀🌸🗻 Blooming Himalayas 🗻🌸🍀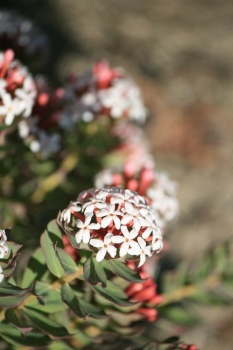 Why are you reporting this puzzle?
The landscape of the Himalayas under the peaks with eternal snow is now decorated with many flowers, let's look at some of them

... the beauty of flowering nature is complemented by these gently flowering shrubs
Are you a Jigidi Plus member?

When you become a Jigidi Plus member, you'll enjoy the completely ads-free Jigidi experience. Also, you directly support Jigidi and help us be as free as possible to make Jigidi even better every day.