Greyson: always one paw out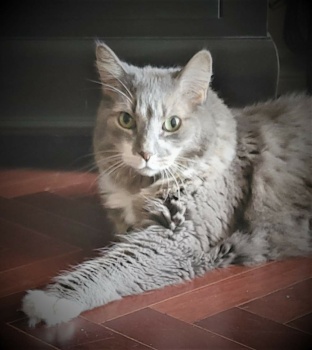 Why are you reporting this puzzle?
More jigsaw puzzles in the cats category
2:21
Dee140157
1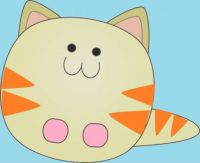 5:53
inny
10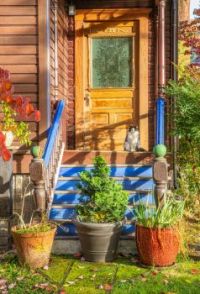 16 November 2019 - 24 April 2016
How do you follow a puzzle?

When you follow a puzzle, it means you receive notifications about new comments on the puzzle.